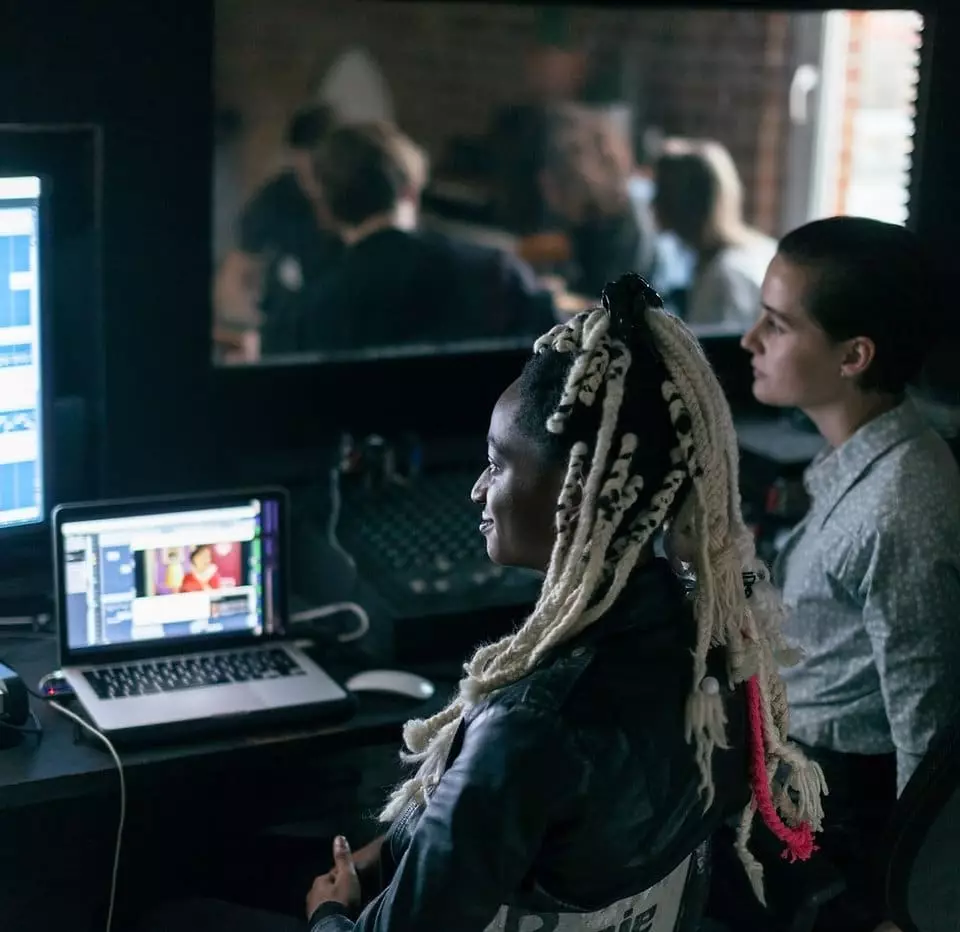 Consultation with Dxt3r for intermediate mix engineers who'd like to improve their quality. We do a mix critique through email and schedule a 20 minutes zoom meeting where we answer for all your mixing/mastering related questions.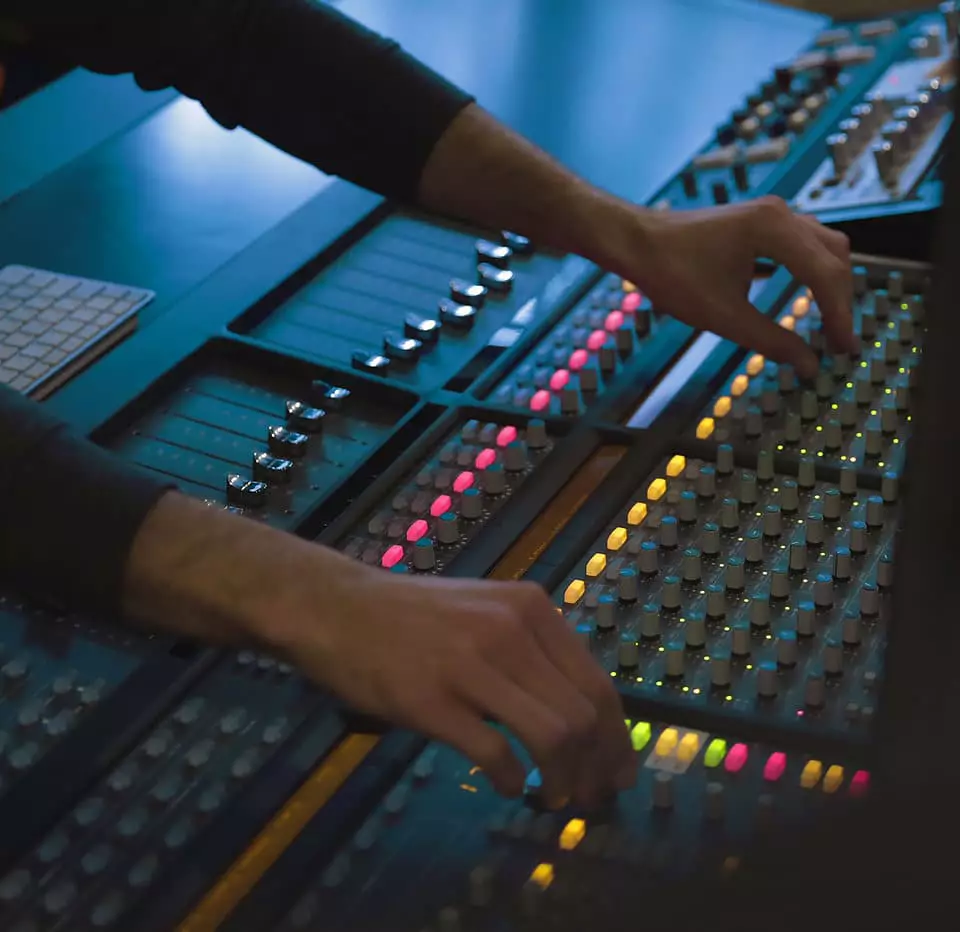 Mastering by Dxt3r for Stand Out sound and professional quality. We bring your mixes to competitive loudness level to compete
with all major records.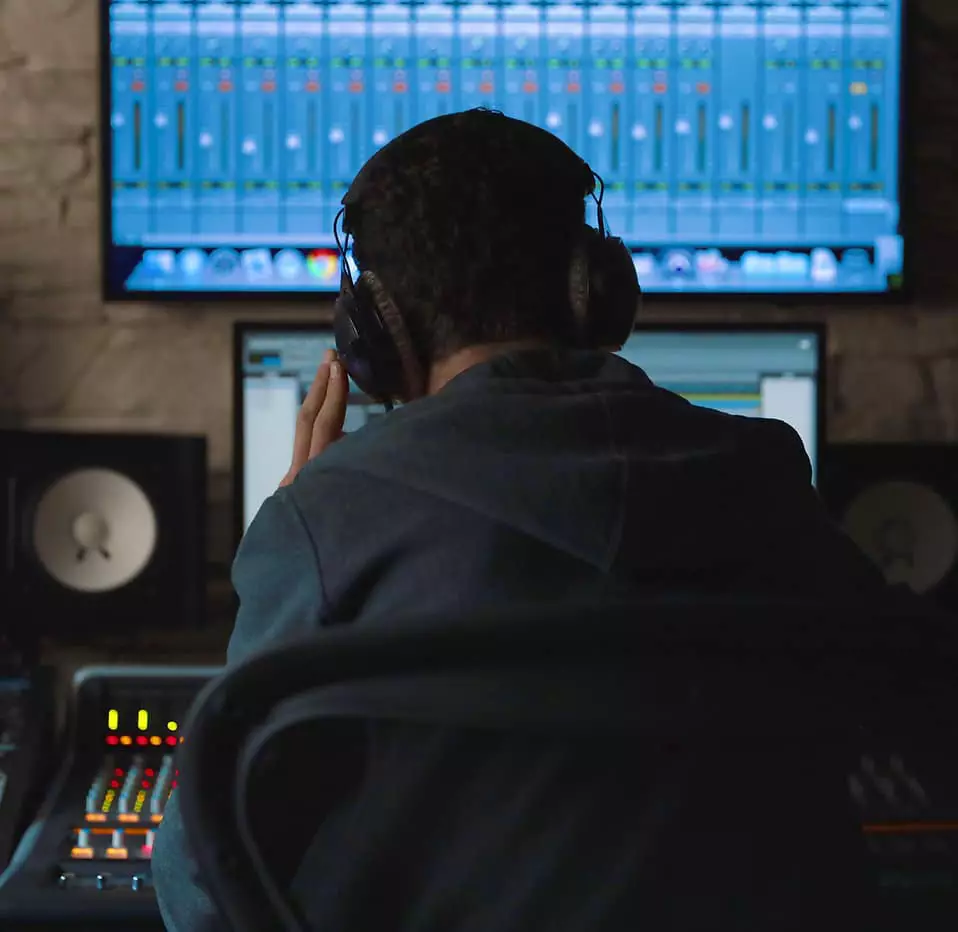 Dxt3r brings to your recordings crystal clear sound and maximum punch. Using unique techniques to create hypnotising harmony and texture to capture the listeners attention.
Based in London, Dxt3r Is the new face of the Hip-Hop and RnB/Soul genre who loves to experiment with beats and has made solid contributions in the music industry by designing and recording his own songs. He studied Mixing Mastering engineering and has worked with stellar vocalists like BRYAN THE MENSAH, EmySmith, and Green Baker. Known for his consistency, Dxt3r releases songs every month and is associated with the esteemed Record Label named Aura ProSounds at the time.
His beats and songs are known for their uniqueness and aspiring singers who are looking for an opportunity to associate with an exceptional brand should definitely check his music out. Starting anew, Dxt3r has assisted multiple prospective musicians who have him to thank for the outstanding beats and mixes.
With tracks like Broken Pieces, Dxt3r is instantly hitting the charts in HipHop, RnB, and Soul genres. His roles as sound designer, mixing/mastering engineer, and music producer have earned him a phenomenal reputation in the industry and this has further aided in moving him up the music hierarchy. Whether it is the reverberations in Aperitivo or the high-quality production in Oye Mi'jita, Dxt3r's music will leave you exhilarated. So, fans of thrilling beats should be on the lookout as his new fire tunes like Eyes On You release in 2021.