DXT3R Sound Engineer
Professional Mixing and Mastering Services
Professional Mixing and Mastering Services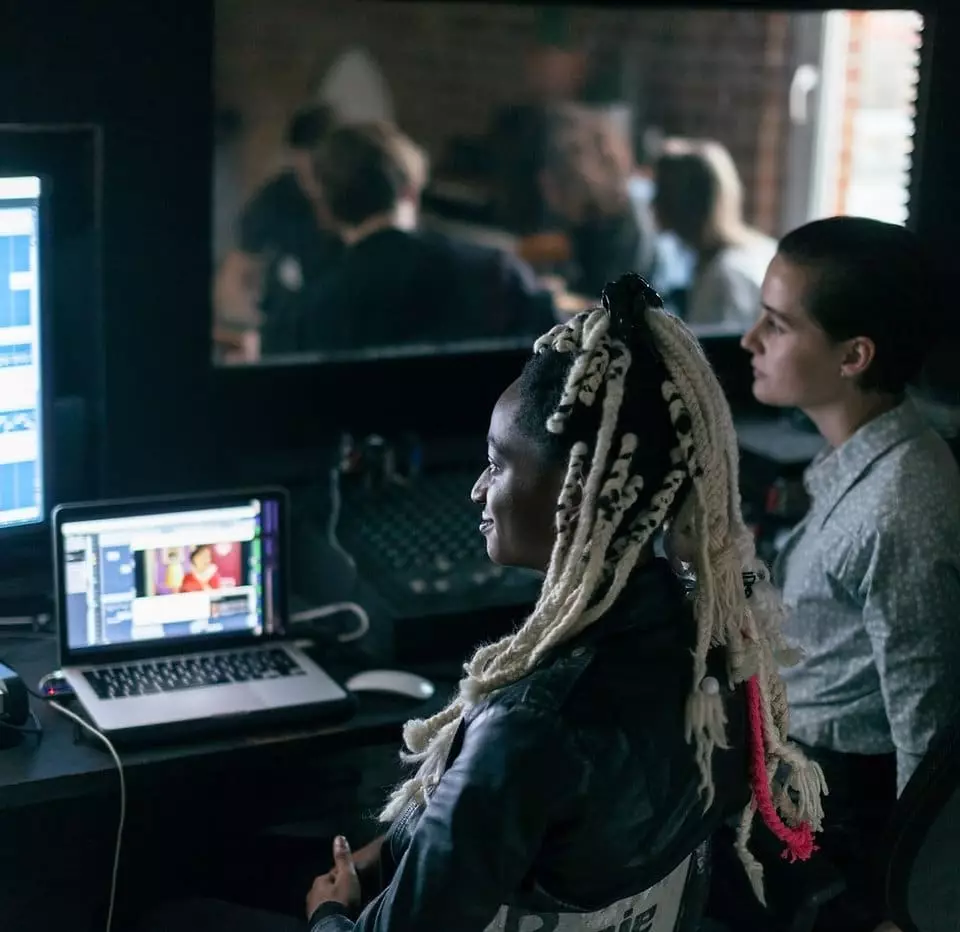 Consultation with Dxt3r for intermediate mix engineers who'd like to improve their quality. We do a mix critique through email and schedule a 20 minutes zoom meeting where we answer for all your mixing/mastering related questions.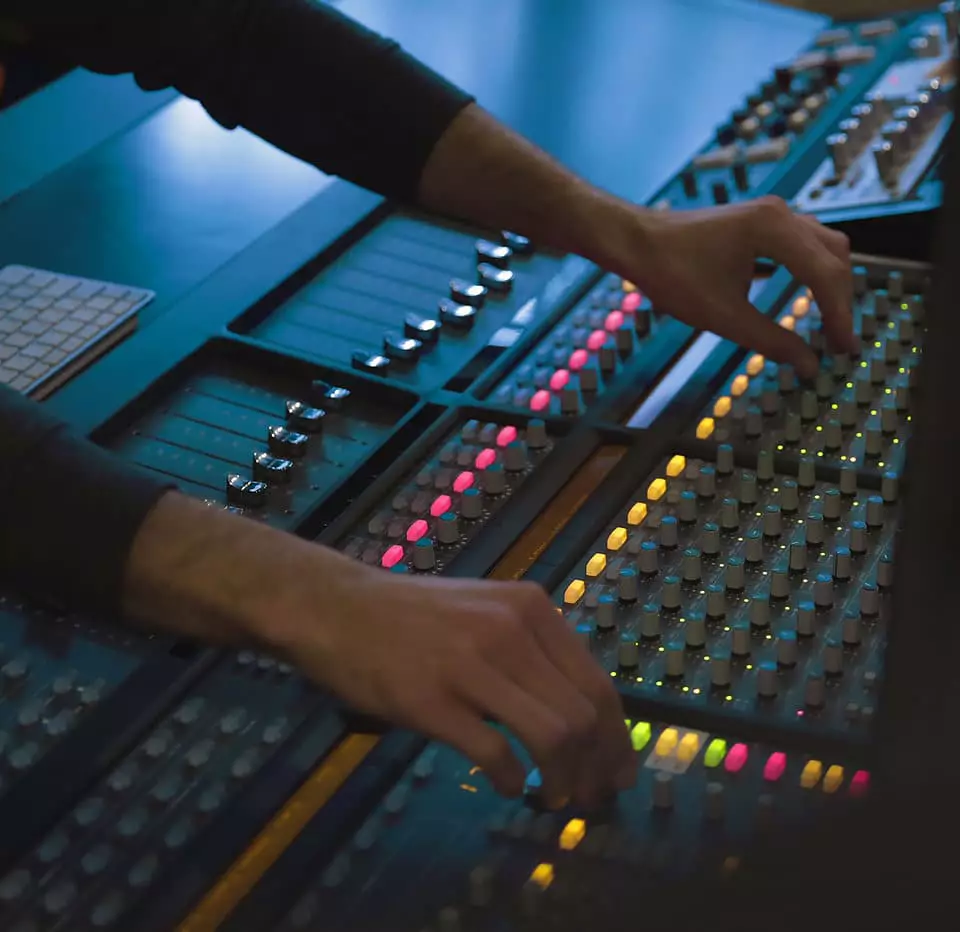 Mastering Online by Dxt3r for Stand Out sound and professional quality. We bring your mixes to competitive loudness level to compete
with all major records. Wether album mastering or single we deliver the best result.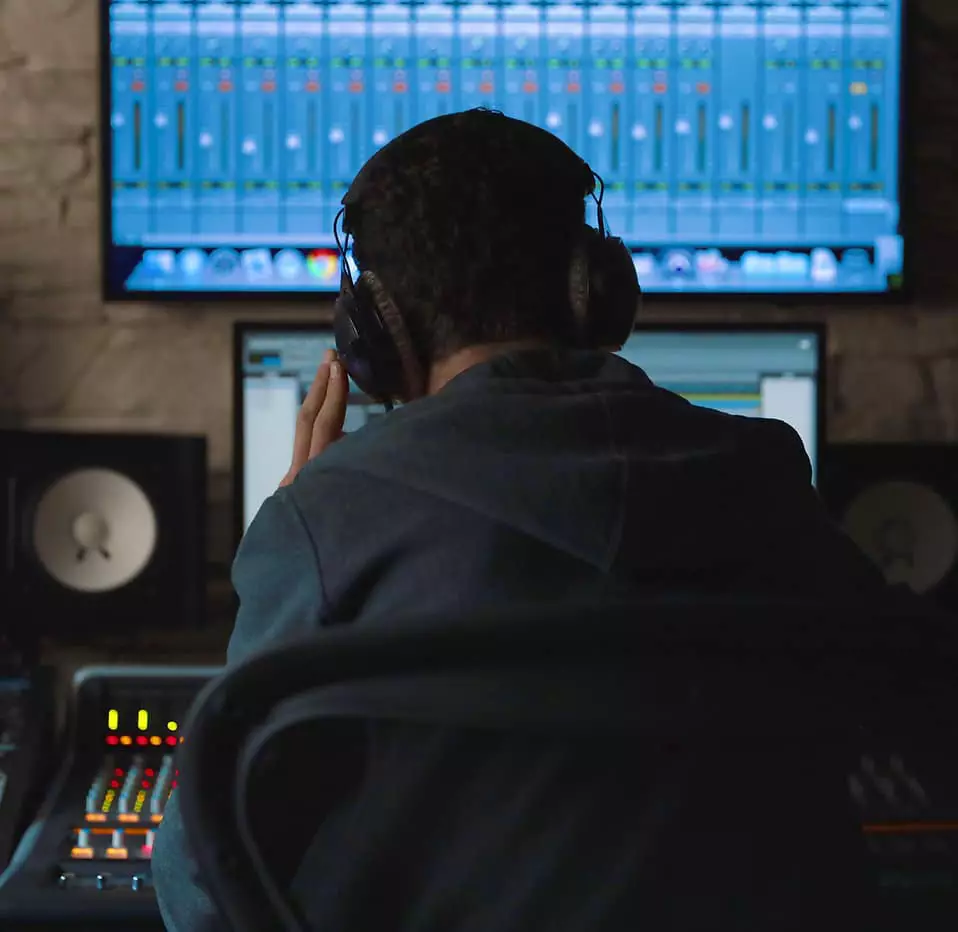 Dxt3r brings to your recordings crystal clear sound. maximum punch and professional audio quality. Using unique techniques to create hypnotising harmony and texture to capture the listeners attention.
As professional sound engineer and music producer, Dxt3r is currently highly sought after in the international RnB and hip-hip music scene. He works together and collaborates with some of the biggest developers in the music industry, such as Waves, Antares Audio, Eventide, Solid State Logic, Slate Digital and many others, by testing and providing feedback for the development of audio plugins and products.
Dxt3r also develops his own products such as mixing templates and vocal chains available on his online store, which have helped several new upcoming audio engineers and artists in developing their skills and creating and improving their mixes. Many are also the artists and engineers who seek Dxt3r's expertise within the field for high quality mixing and mastering jobs.
As a content creator, mixing and mastering engineer within the music industry, Dxt3r has a strong presence on the social media, releasing educational contents, videos and shorts on YouTube, Instagram, Facebook and TikTok on a regular basis. His ability of explaining difficult sound engineering concepts and vocal chain processes in an accessible way for everyone has brought him to be noticed and to now collaborate with the above international developers by exclusively rating and promoting newly released plugins and other products.
Whether it is the reverberations in I Got You and For the road or the high-quality production in Making Moves and Eyes On You, don't hesitate to check out Dxt3r's productions and beats on his website or on the major music platforms. Fans of thrilling beats should also be on the lookout for his new upcoming releases in 2023.
Online Mixing and Mastering Reviews