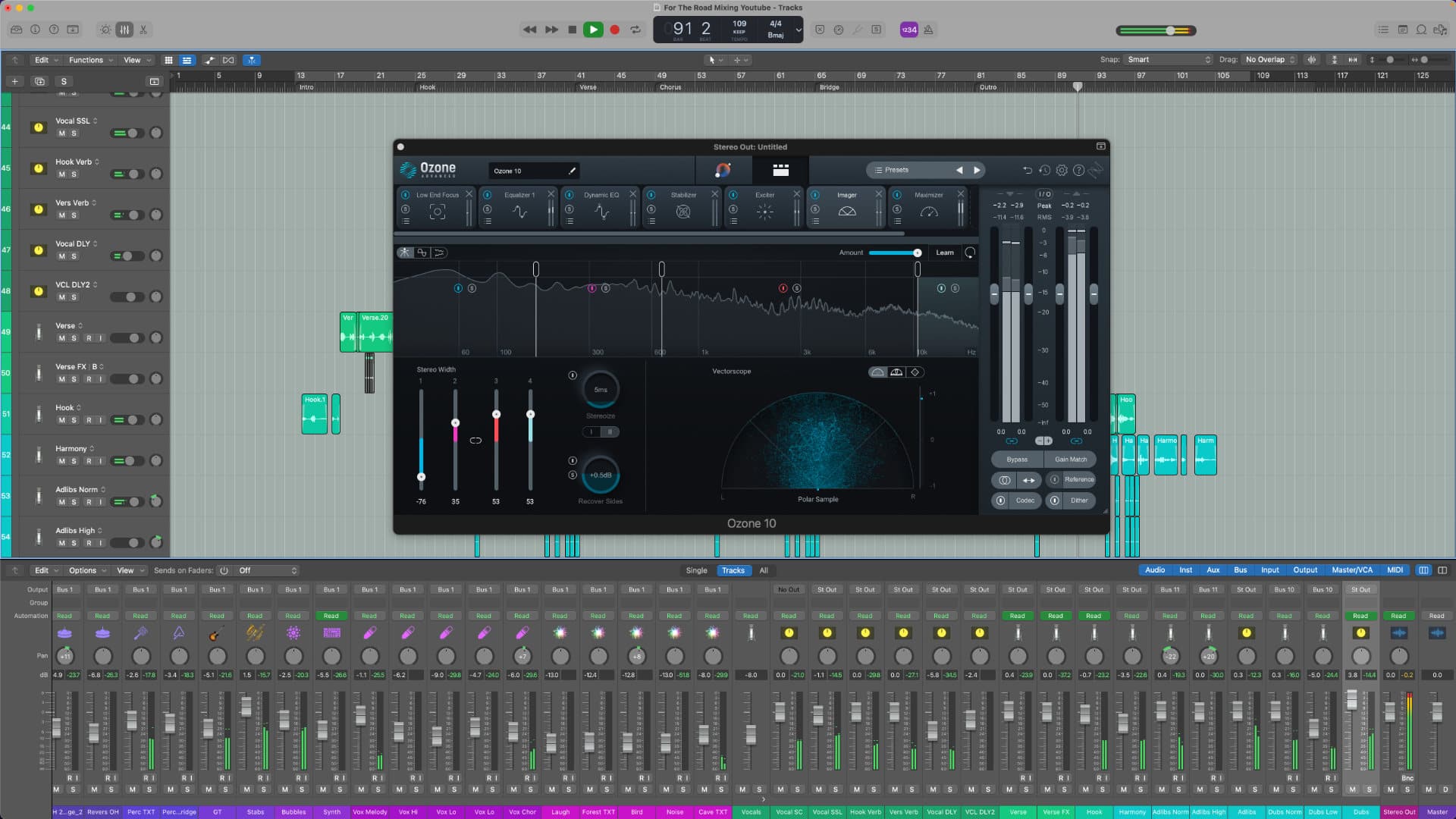 What is The Difference between Mixing and Mastering a Song?
If you're learning to become a mixing or mastering engineer, you're probably wondering about how the two processes differ. There are loads of miss information out there and even the most experienced musicians feeling confused. Outside of the sound engineer's world, few people really know what happens during these final stages.
Many people think the two processes as one and the same, or discard them as unnecessary if the music composition is good to start.
First, we'll begin with a simple overview of both procedures. Then we'll move on to detailed differences when it comes to workflow.
What is The Difference Between Mixing and Mastering
In few words Mixing is the stage after recording where you balance individual tracks together, while mastering means adding the finishing touches on a tune by enhancing the overall sound, preparing for distribution and creating consistency across the album. The final step of audio production process.
Let's break them down separately.
Let's say you made some good instrumental, you sang few words and produced an arrangement, and now you want to make that feel like a cohesive song rather than loose of tracks.
 This is where the job of mixing engineer comes in. It's the mixing engineer's job to blend all individual tracks (including vocals) together and make them feel like one powerful solid song. Mix engineers reduce clashes between instruments with tools like EQ, Compressor and emphasize important elements with exciter, delay and reverb just to mention a few.
Mixing engineers need to make sure all the instruments fit into the right context. They compress individual tracks and enhance them with effects when necessary with: reverb, delay, modulation, saturation, distortion and anything that serves the emotional impact of the song. They do pitch correction on vocals if necessary and they take part sometimes of the recording part. 
Making quick decisions helps engineers to progress easier and many of them using their readymade mixing template.
Mastering engineer is the last person who over looks your music before it hits the world. They typically get the exported mix from the mix engineer then they get to work. Mastering engineers primarily work with one single stereo track. They want to make everything in their power that the song is competitive and extract the best quality as possible.
There are 3 main goals of the mastering process:
To make the track sound better, louder and more translatable on all kind of speakers. The point of mastering audio is to make a song sound competitive on streaming services and radio stations.
To do this, mastering engineers use similar tools as mixers such such as EQ, Compressor, Dynamic EQ, Limiter, Exciter but put all the processing on the entire mix. For the quality it's very important what tools the mastering engineers use and what limiter has been applied. Many engineers have their mastering template where they have their set up and they make only minor adjustments.
What are the differences between mixing vs mastering workflow?
There are some key differences in workflow between the 2 process.
Because mixers normally receive multiple track a large part of their job is organizational at least in the earlier stage – colour coding and labelling tracks creating groups, routing signals. 
Once it's done they will proceed to the more creative tasks such as balancing, eqing, compressing and using reverb delay effects etc..
Compared to this, mastering engineers focus is narrower:
–       Tonal Balance
–       Loudness
–       Format
–       Exporting
–       Overall final quality.
Conclusion, What does Mixing and Mastering Do?
Overall mixing and mastering music helps artists and bands to have high quality music. Mixing and mastering are two distinct processes that are integral to creating a high-quality final product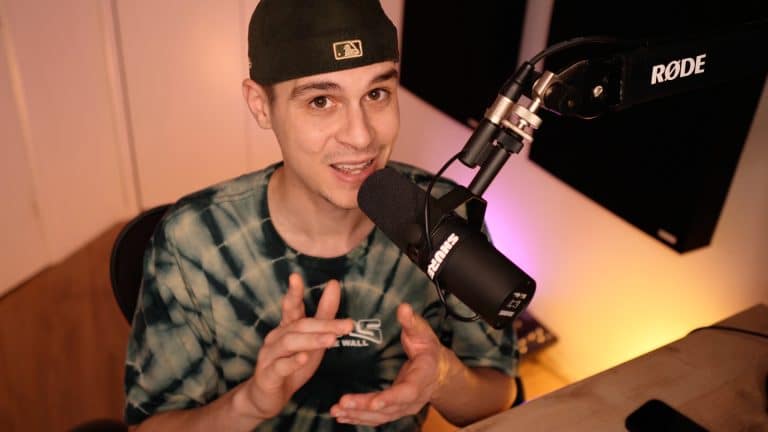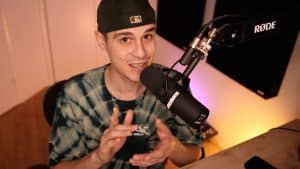 Vocal Mixing
The Complete Guide to Recording Vocals at Home Share This Post In the dynamic world of music production, the ability to record vocals at home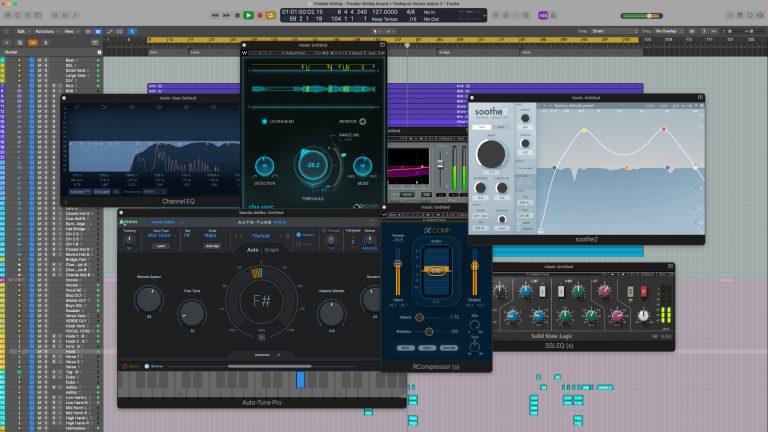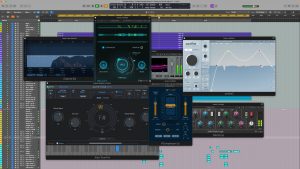 Mastering
Must-Know Vocal Mixing Essentials: 15 Steps to Pro Vocal Sound Share This Post Vocals are the heartbeat of your mix. Nail them, and your songs